We've always been drawn to creating COOL, highly interactive, 'best eyecandy wins' kinds of media. We look forward to doing the same for you.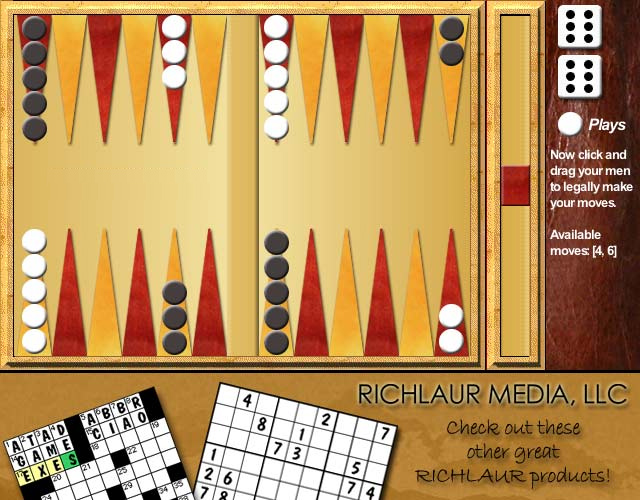 RichLaur Media LLC has two decades of experience in creating highly engaging interactive multimedia
RichLaur Media, working in a variety of capacities over the past two decades, has authored a variety of educational products in addition to corporate marketing and training pieces, game assets and more. While most of our older assets were authored in Shockwave and Flash, we're now migrating exclusively to HTML5-friendly tools and techniques. This will allow us to bring the excitement and stickiness of full-blown multimedia to all of today's devices.
Our multimedia efforts have included building an entire game site ("AtTheCrossroads"), which boasted over 100,000 members by the late nineties. Most of those game assets are now featured on the GarfieldGames site, a game site sponsored and maintained by the creators of the world-famous Garfield comic strip.
Certainly our efforts in educational multimedia have constituted an on-going focus of the company. We won a Codie Award in 1996 for having developed The Princeton Review's inaugural flagship program, "Inside The SAT". We also authored multiple learning environments for Jostens Learning Company, which were adopted throughout the state of Texas.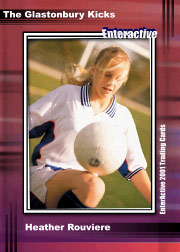 We have also authored a variety of products that have received national distribution, including "Your Trading Card Maker". This product found its way onto The Today Show after a senior editor of Maxim magazine discovered employees using the software to create trading cards for the company softball team. We have also over the years created corporate training and/or marketing products for Fortune 500 clients, such as Compaq/HP, Chemical Bank, Citibank, et.al.