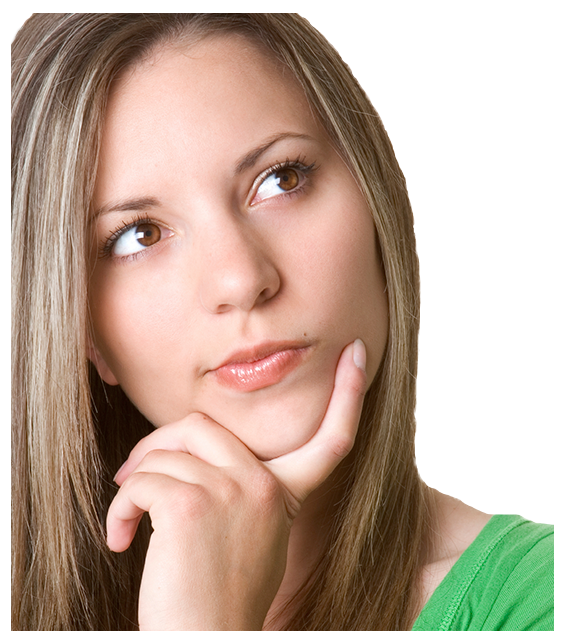 Overwhelmed with the task of ensuring that your crucial web content looks great on desktop, tablet and mobile? Let us ensure that your content intelligently "responds" to every device on which it's viewed. And then let us drive the online traffic that's crucial to your commercial success.
Contact Us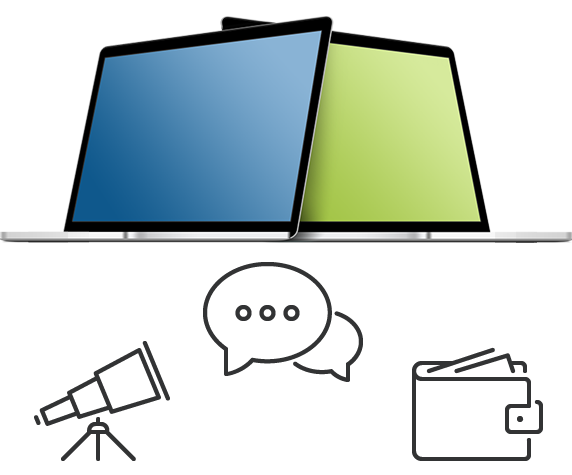 In addition to contract work we are amenable to a variety of partnering relationships. For instance, we can promote your online E-Commerce site in exchange for either a small percentage of revenues generated or a monthly fee. We're also seeking investors to expedite a cutting-edge online learning suite that we're creating.
Contact Us

Website Design
We primarily utilize the enormously popular WordPress platform in crafting cutting-edge websites. WordPress allows site owners to easily add on-going content, which has significant SEO benefits.

E-Commerce
We have experience in creating online stores, utilizing either Volusion or WooCommerce. For instance, Bella Sophia Bakery, is savoring their newly launched Whoopie Pie-laden online storefront!

Social Integration
Like it or not, social media has become an immensely important component in any online marketing campaign. We can integrate your Facebook business page, etc. with an elegantly designed website.

SEO / Copyrighting
Many business owners find it difficult to write great copy about their own business. We excel at creating copy that is both highly persuasive and optimized for the keyword searches that your business needs to target.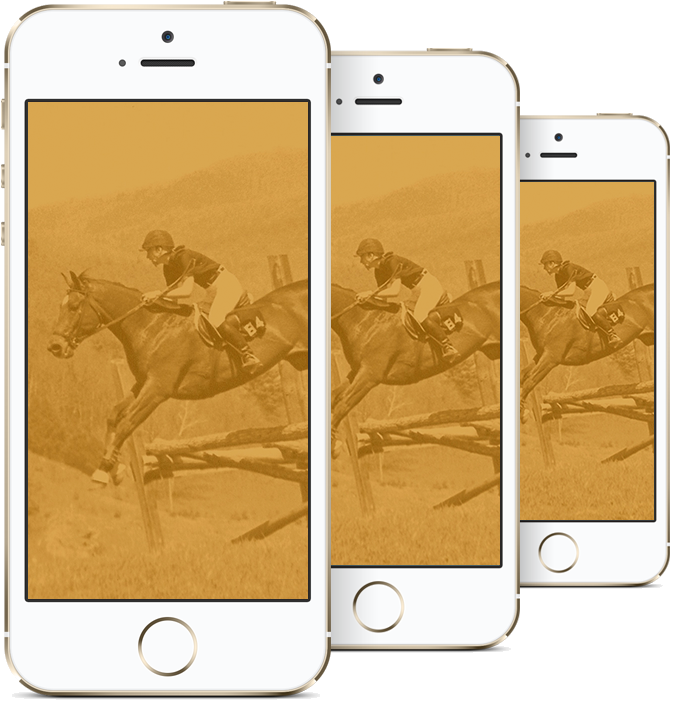 Multiply your exposure
A well-orchestrated online marketing program can amplify your company's visibility across a wide spectrum of audiences. Creating the appropriate content for both your website and various social profiles can form a positive feedback loop, promoting your website to better and better organic placement on Google and all other major search engines.
Content Only

40%

Content plus Inbound Links

65%

Content plus Inbound Links plus Social

90%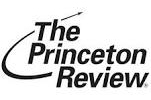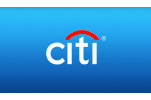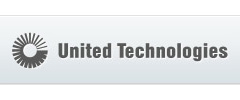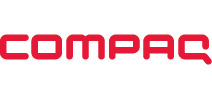 An impressive client list that ranges from Fortune 500 corporate titans to local musicians, hair-cutters, tree cutters and more!
We author iPad apps utilizing a variety of industry-leading solutions
We are fluent in both iBooks Author and Adobe Digital Publishing Suite (an extension of Adobe InDesign). Hence we can create iPad-targeted  sales presentations, online magazines, and iBooks, including the iPad travelbook depicted below.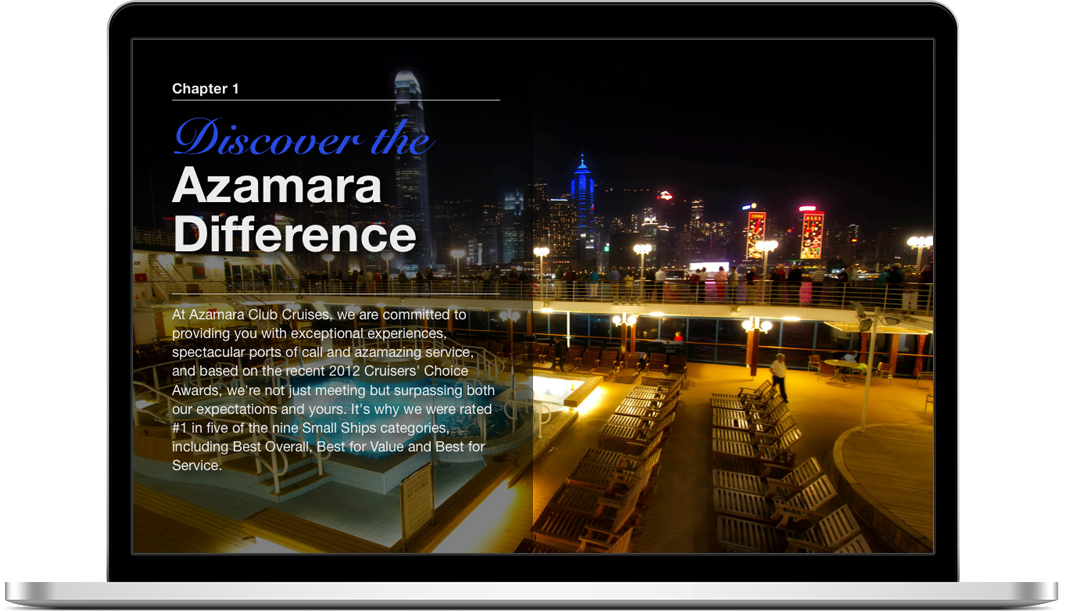 RichLaur Media LLC invites you to start a dialogue
We look forward to helping you supercharge your website design, online marketing and E-Commerce assets.
Contact Us Today